Cubs find their mojo with arrival of Jose Quintana
Jul 17, 2017 - Chicago Tribune
Related topics:
As memorable debuts go, Jose Quintana's first outing as a Cub on Sunday probably ranks somewhere between Jimi Hendrix's "Are You Experienced" album and Dustin Hoffman's starring role in "The Graduate."Quintana was masterful over seven shutout innings in the Cubs' 8-0 win over the Orioles, allowing three hits while striking out 12 and walking no one.It was as close to perfect as anyone could expect, and more than even the Cubs could ask for from their...
Read more on Chicago Tribune.
Related stories
Jul 17, 2017

BALTIMORE — Willson Contreras — a major leaguer all of 13 months — seemingly lacks the big-picture perspective to distill just what the Chicago Cubs did to start the second half. Then again, it was audacious youth that largely drove the Cubs to a World Series championship in 2016. So maybe we should heed the words of their 25-year-old catcher after Read more...

Jul 17, 2017

The words rolled off Joe Maddon's tongue like he had been waiting for years to put them together."Quintana manana," Maddon said in Spanish while sitting in the Cubs dugout before Saturday's game against the Orioles at Camden Yards.That, of course, translates to "Quintana tomorrow," meaning Sunday is the day of Jose Quintana's highly anticipated Cubs debut.Quintana may not be the Read more...

Jul 16, 2017

In Jose Quintana, the Chicago Cubs are getting more than a top-end starting pitcher. Much more. "Q is an amazing teammate," said Chicago White Sox starter James Shields, who is in his 12th major-league season and ought to know. "This guy worked his butt off every day. He was the epitome of a role model for young guys coming up. Read more...
More stories ...
Related videos
No videos found.
Related tweets
Cubs find their mojo with arrival of Jose Quintana chicagotribune.com/sports/columni…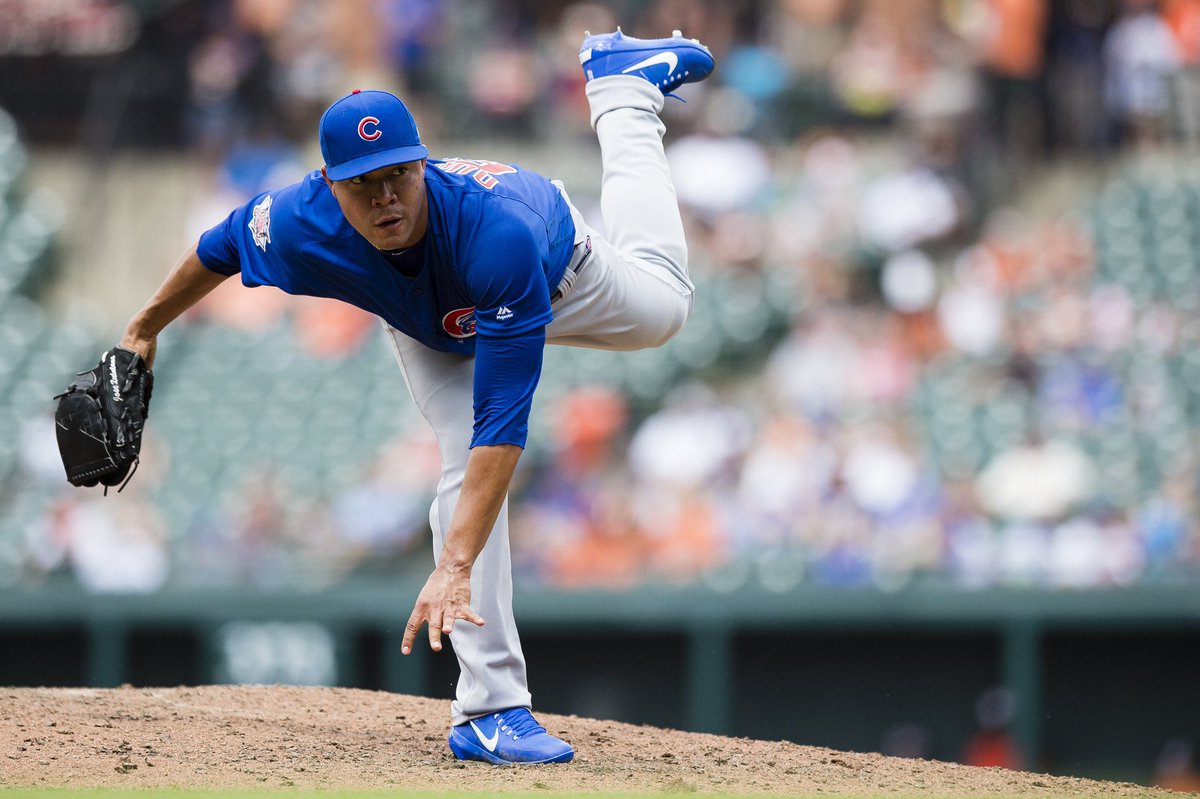 Cubs find their mojo with arrival of Jose Quintana, @PWSullivan writes trib.in/2t5vxDV