Oscar-winning actor Martin Landau, starred in 'Ed Wood,' dies at 89
Jul 17, 2017 - Chicago Sun-Times
Related topics:
LOS ANGELES — Martin Landau, the chameleon-like actor who gained fame as the crafty master of disguise in the 1960s TV show "Mission: Impossible," then capped a long and versatile career with an Oscar for his poignant portrayal of aging horror movie star Bela Lugosi in 1994's "Ed Wood," has died. He was 89.Landau died Saturday of unexpected complications during a short stay at UCLA Medical Center, his publicist Dick Guttman said."Mission: Impossible," which also starred Landau's wife,...
Read more on SunTimes.
Related stories
Jul 17, 2017

Oscar-winning actor Martin Landau has died at age 89 after a brief illness. The versatile Hollywood star, who won an Academy Award in 1994 for the Tim Burton-directed Ed Wood, came to fame playing a villain in Alfred Hitchcock's North by Northwest and later in the original Mission: Impossible TV show on CBS. Landau died at UCLA Medical Center on Saturday afternoon Read more...

Jul 17, 2017

Martin Landau, a veteran actor whose work has spanned the big screen and small screen, died Saturday afternoon at UCLA Medical Center. He was 89 years old. According to TMZ, which broke this sad piece of news, Landau passed away at approximately 1:30 p.m. local time. He had just recently been hospitalized for unknown reasons and had suffered a few Read more...

Jul 17, 2017

July 16 (UPI) — North by Northwest and Ed Wood actor Martin Landau has died at the age of 89. TMZ said the Golden Globe winner — who appeared in nearly 200 films and TV shows in his decades-long career — died Saturday at California's UCLA Medical Center after a short hospitalization during which he suffered unexpected complications. The former Read more...
More stories ...
Related videos
Oscar-Winning Actor Martin Landau Dies At 89

A publicist for Martin Landau says the Oscar-winning actor and star of the "Mission: Impossible" TV series has died.

Martin Landau Wins Supporting Actor: 1995 Oscars

Anna Paquin presenting Martin Landau with the Oscar® for Best Supporting Actor for his performance in "Ed Wood" at the 67th Academy Awards® in 1995.

OSCARS / Best Supporting Actor 1994

The nominees are: • Samuel L. Jackson, "Pulp Fiction" • Martin Landau, "Ed Wood" • Chazz Palminteri, "Bullets Over Broadway" • Paul Scofield, "Quiz Show" ...
Related tweets

1 Chicago News Search Businesses (Oscar-winning actor Martin Landau, starred in 'Ed Wood,' dies at 89) 1 ... - 1chicago.org/oscar-winning-…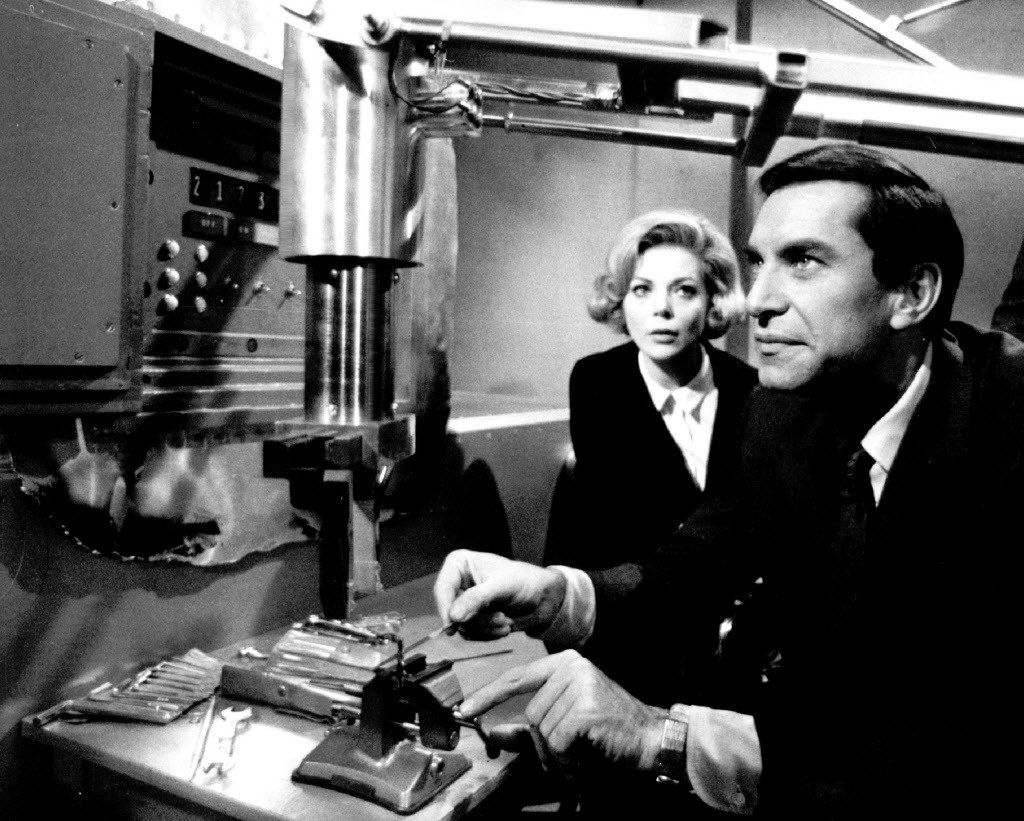 Martin Landau, who starred in "Mission: Impossible" and won an Oscar for his role in "Ed Wood," has died at age 89: wp.me/p4yStY-1yrj