Trump's contradictory coalition roils elections in Virginia, Georgia
Jun 17, 2017 - Politics
It's been two years and a day since President Trump announced his candidacy for the top office — and the Republican Party hasn't been the same since. Trump upended the traditional GOP politics, and his presidency offers near-daily evidence of strains within the party that aren't going away anytime soon. Anyone looking for real-time evidence could see it in the results of last week's Republican gubernatorial primary in Virginia. Many analysts believed Ed Gillespie, the former...
Read the story on The Washington Post.
Related stories
Jun 20, 2017

The insurance industry's annual confab last week was supposed to be a dry, stoic affair. Instead, anti-coal protesters stormed the 44th Geneva Association conference at a ritzy hotel in San Francisco, plastered the bathrooms with slogan stickers and slipped fliers under the doors to executives' rooms. A plane toting a banner reading "unfriend coal" circled the high-rise where the executives held Read more...

Jun 19, 2017

Senate Democrats plan to slow down work in the upper chamber in an effort aimed at drawing attention to Republicans' secret negotiations to craft legislation to repeal and replace Obamacare. A senior aide told CBS News' Steven Portnoy that Democrats will begin a series of parliamentary moves at 4 p.m. ET Monday in an effort to slow the Senate agenda. Read more...

Jun 19, 2017

In rare public remarks, President Trump's son-in-law and top adviser, Jared Kushner, welcomed top technology company executives for a brainstorming session at the White House on Monday. Kushner kicked off the White House "Technology Week" as part of the administration's ongoing efforts to make progress on campaign promises. The event was hosted by the White House Office of American Innovation Read more...
More stories ...
Related videos
The Industrial Economy: Crash Course US History #23

In which John Green teaches you about the Industrial Economy that arose in the United States after the Civil War. You know how when you're studying history, ...

Donald Trump Speech On The Economic Future Of The United States Of America - VOTE TRUMP

Donald Trump & Mike Pence Speech at Economic Club of New York (9/15/2016) - Full Speech: Donald J. Trump & Governor Mike Pence Rally in New York, NY ...

Global News Coverage on Bloomberg TV LIVE

Bloomberg TV brings you the latest in business, markets, U.S. and global news. C-suite executives and our in-house experts provide in-depth analysis on ...
Related tweets

Trump's contradictory coalition roils elections in Virginia, Georgia dlvr.it/PP0tRH

#tech2s Trump's contradictory coalition roils elections in Virginia, Georgia ......For More->> tech2.org/trumps-contrad…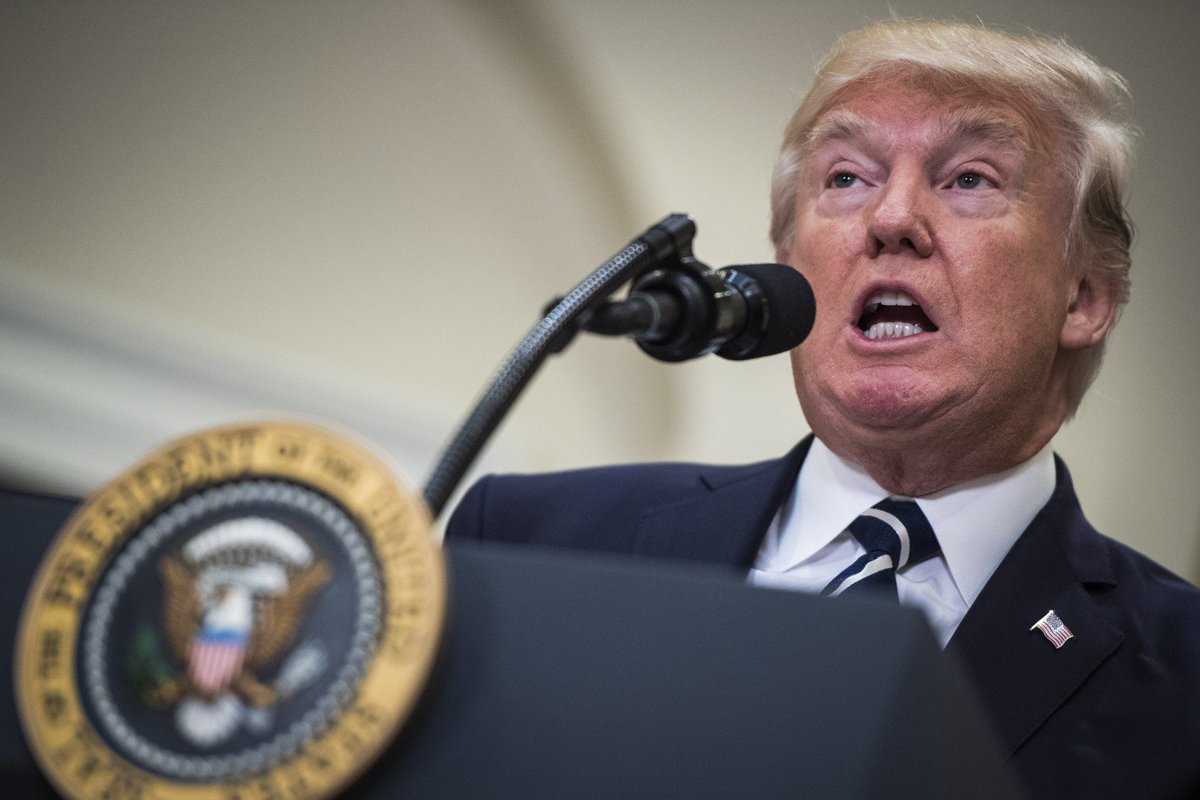 Trump's contradictory coalition roils elections in Virginia, Georgia crwd.fr/2suqEVD